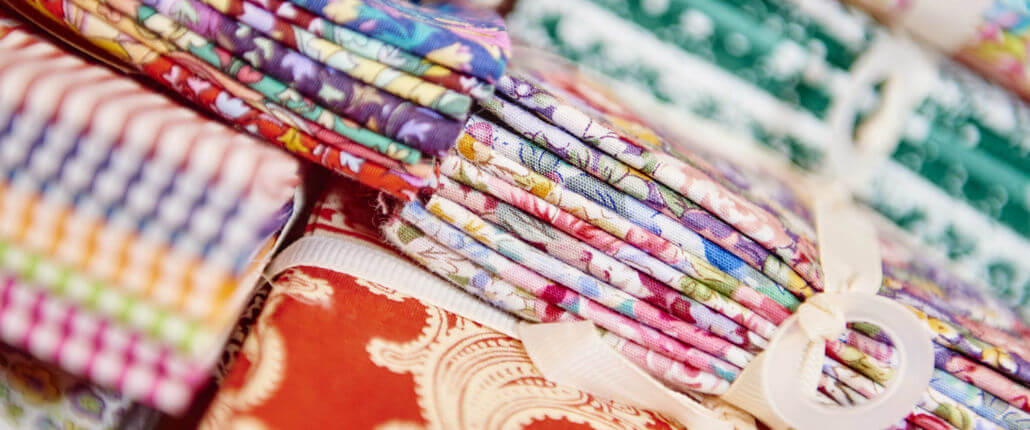 Calligraphy Workshop Area
Creative Den
Stained Glass Studio
Cocoon&me Workshops ZG18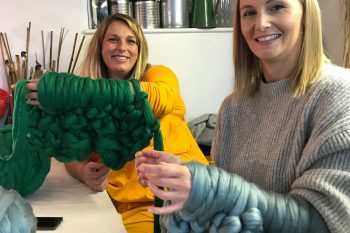 ARM KNITTING WITH COCOON&ME (new lower price)
Come along to this 2 hour workshop and be guided through the art of arm knitting. Paula from Cocoon&Me will teach you the process of knitting your blanket and will be on hand as you work on your masterpiece using vegan friendly giant yarn.
The size of the finished blanket will be approximately 95cm x 145cm, you will be contacted to choose your colour once booked. These blankets are really on trend and look great in any interior. Either make as a gift or treat yourself to a contemporary blanket made by you!
Friday 31st Jan @ 13:30pm – 15:30pm | 2-hour workshop | £49 | 12 spaces
These are now off sale online but the remaining spaces can be booked at the show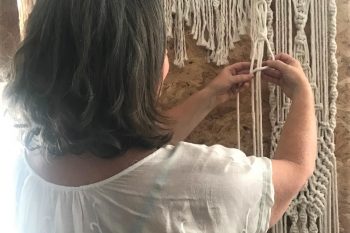 Macramé Knotting Masterclass
ONLY 6 SPACES REMAINING
We will guide you through basic knots to enable you to feel you have the skills required to create your own designs at home. Get started at the show and take home your knots with you as a reminder of what you have learnt. Once you have mastered these basic knots you will be able to browse beautiful yarns, designs & projects, from plant hangers, dog leads, bags to wall hangings, all handmade by you! You will receive a 10% discount to redeem on the day of the workshop, on all products ranging from macrame & crochet yarns to instructions & kits!
This workshop is designed for beginners | 90 minute workshop | £15 | 10 spaces
Thursday 30th Jan @ 11am or 2pm
Saturday 1st Feb @ 11am or 2pm