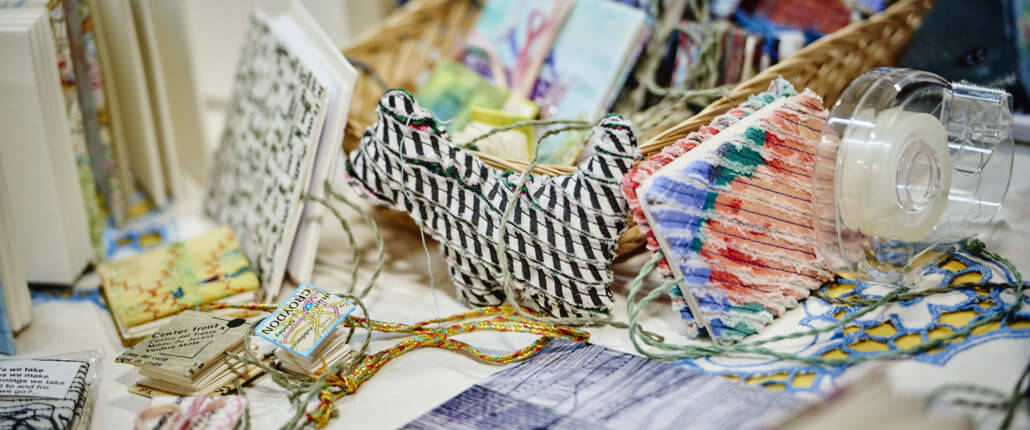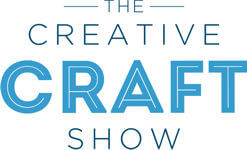 Bookable Workshops
Pre-book your workshops and guarantee a place!
Designed with our visitors in mind, our programme of workshops gives you the chance to develop and hone established or new skills.
Workshops start from as little as £8, you'll be learning in small groups and a friendly environment.
Our experts will be on hand to share their skill and develop yours though a fantastic value workshop.
Creative Den Workshops
Stitching Workshops