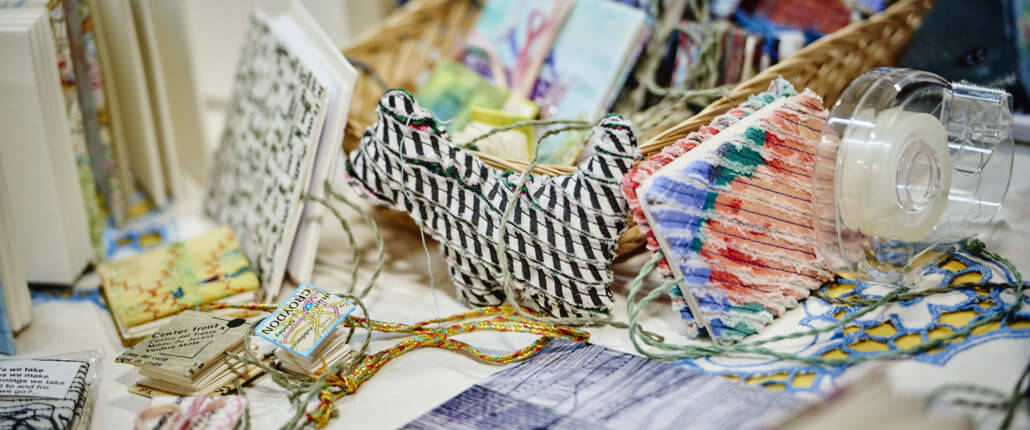 No need to book ahead – book on the relevant stand at the show. A range of Make & Takes from no charge to small cost to cover materials.
Stand numbers can be found here.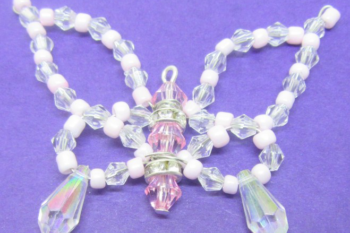 BEAD SELECTION
The Bead Selection will teach you how to make this stunning butterfly. Come have a go at making this beautiful glass beaded Crystal Butterfly that can be a pendant or a brooch which includes diamanté spacers, beads, crystals and crystal drops . Classes run throughout the day on a first-come, first-served basis.
Book on stand D01 (spaces are limited)
Running time 30 mins
Cost £5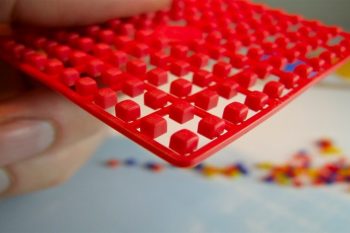 J P Crafts – Pixel Hobby UK
Pick a pattern and create a fun pixel mosaic key ring or fridge magnet!  Suitable for any experience level, come and try this exciting technique!
Suitable for ages 5+
£2.50 per person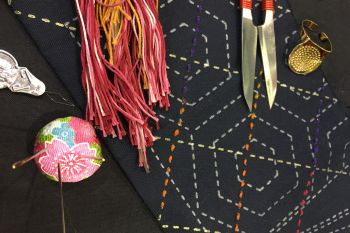 FESTIVAL OF JAPAN
In 30 minutes you can learn all of the basics of Sashiko. A simple, but extremely effective traditional sewing craft from Japan. Suitable for all ages and skills. We also are doing Traditional Japanese bookbinding. Learn how to produce stunning washi paper covered books in the brand new class. No skills required.
Make an A5 covered book in this 30 minute class and get 10% off ANY goods on our stand afterwards.
Limited places –
Sashiko £4.00
Book binding £7.00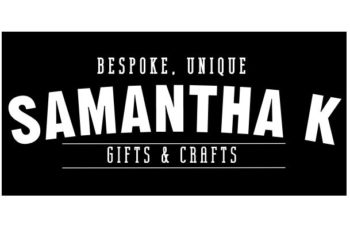 SAMANTHA K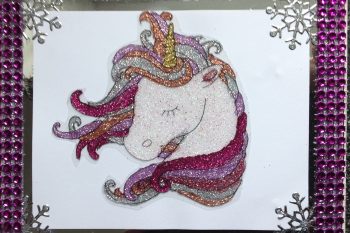 ART & CRAFT GLITTER GREETINGS
Decorate a selection of acetates using a range of glitters! Choose from unicorns, cup cakes and owls. Very cute, easy to do, and look absolutely gorgeous.
Adults and children welcome.
Cost £2.00. No need to book.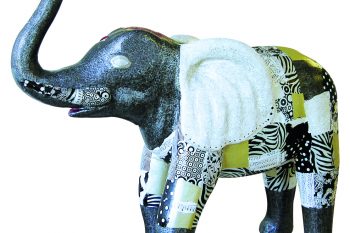 www.decopatchme.co.uk
Decopatch is a quick and easy way of stylishly decorating objects using special papers and glue varnish medium. Working on almost any surface straight from the bottle you can produce really satisfying results in no time!
Adults and children welcome
Book on stand on arrival.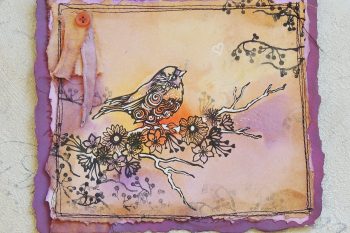 SAMANTHA BRAUND ARTS
Samantha Braund Arts is bringing an exciting Make and Take where you get to stamp on Crafter's Faux Suede and Card ,with the Small Garden Birds Stamp Collection. You will embellish your fabric and card with Dye Na Flow and Lumiere metallic paints.