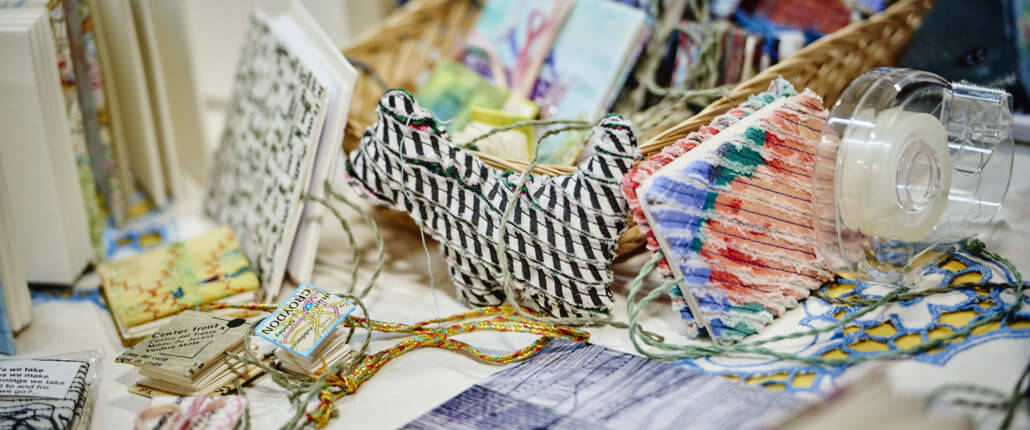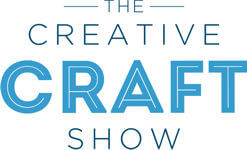 Make & Takes
No need to book ahead – book on the relevant stand at the show. A range of Make & Takes from no charge to small cost to cover materials.
Stand numbers can be found here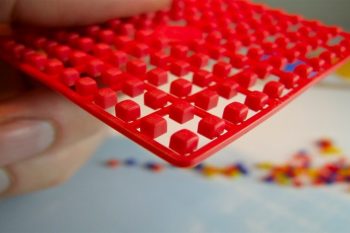 J P Crafts – Pixel Hobby UK
Pick a pattern and create a fun pixel mosaic key ring or fridge magnet! Suitable for any experience level, come and try this exciting technique!
Suitable for ages 5+
£2.50 per person