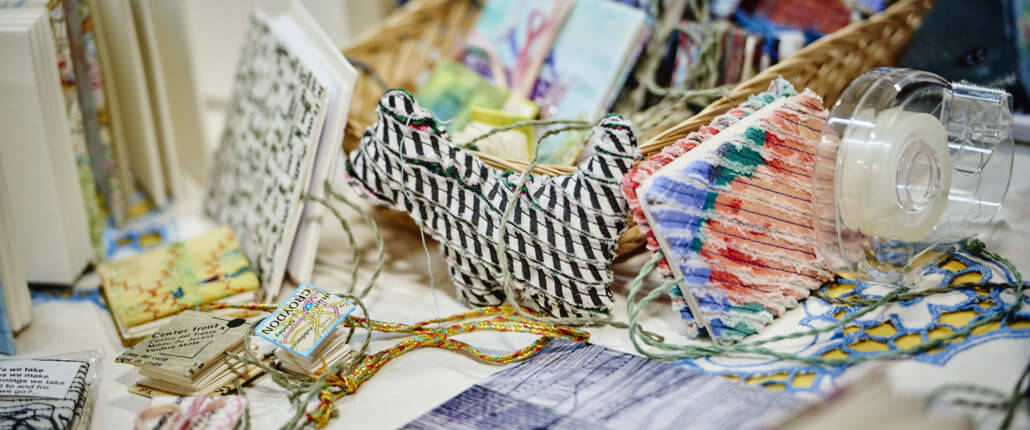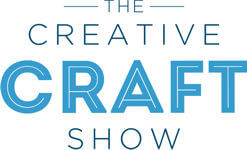 Make & Takes
No need to book ahead – book on the relevant stand at the show. A range of Make & Takes from no charge to small cost to cover materials.
Stand numbers can be found here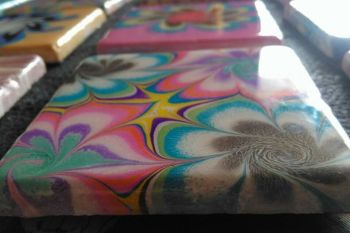 MARBLE ART ORIGINALS
Enjoy mesmerising Mini Marbling Workshops with Craig Joubert. Marbling onto tiles & fabric. Let Craig show you how to create amazing patterns and finishes in minutes!
Simply book a slot at the stand.
Limited spaces available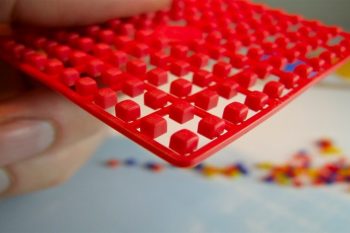 J P Crafts – Pixel Hobby UK
Pick a pattern and create a fun pixel mosaic key ring or fridge magnet! Suitable for any experience level, come and try this exciting technique!
Suitable for ages 5+
£2.50 per person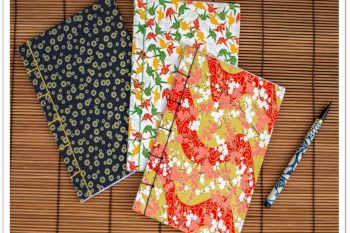 FESTIVAL OF JAPAN
In 30 minutes you can learn all of the basics of Sashiko. A simple, but extremely effective traditional sewing craft from Japan. Suitable for all ages and skills. We also are doing Traditional Japanese bookbinding. Learn how to produce stunning washi paper covered books in the brand new class. No skills required.
Make an A5 covered book in this 30 minute class and get 10% off ANY goods on our stand afterwards.
Limited places –
Sashiko £4.00
Book binding £7.00