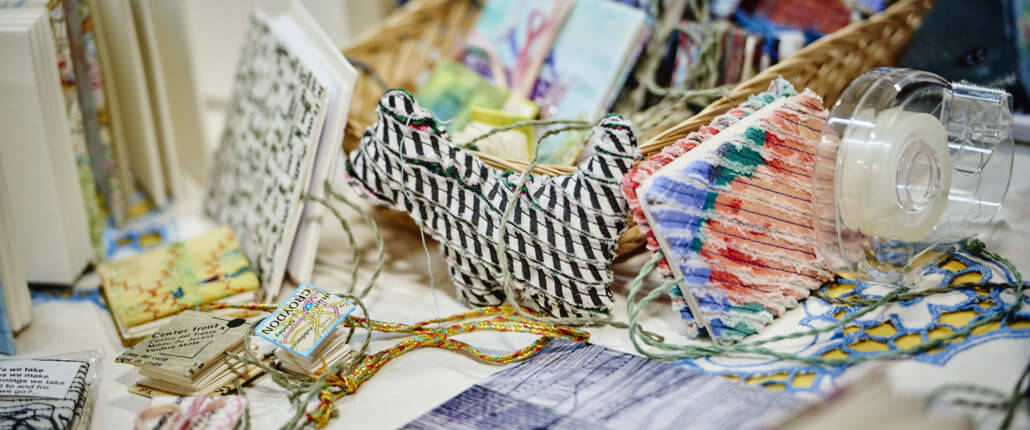 No need to book ahead – book on the relevant stand at the show. A range of Make & Takes from no charge to small cost to cover materials.
Stand numbers can be found here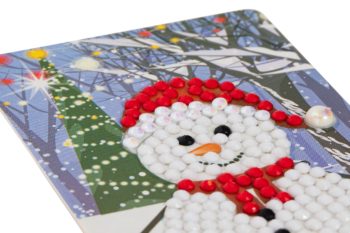 Crystal Card Kit – A20
A small credit card sized Crystal Art project, which gives users a chance to try the phenomenally popular craft, Crystal Art, for themselves. This project will take around 15 minutes to complete. It involves applying small crystals
onto a sticky template, using a pick-up pen. All materials are included.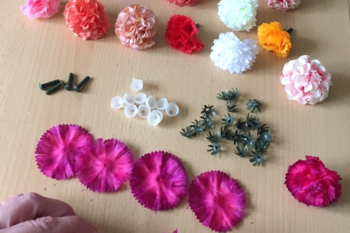 CRAFT BUDDY – B01
Join us on the Craft Buddy stand to make a beautiful Forever Flower. Available in many shapes and colours, our Forever Flowerz are sure to entertain and amaze you! All materials included. Cost £2 per person.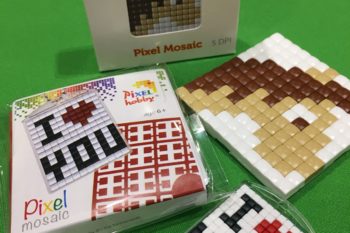 J P Crafts – Pixel Hobby UK
Create a pixel mosaic key ring or fridge magnet! Suitable for any experience level and for ages 5+. Come and try this exciting technique! £2.50 per person.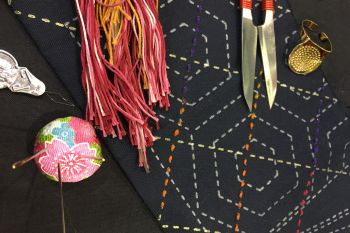 FESTIVAL OF JAPAN – B30
In 30 minutes you can learn all of the basics of Sashiko. A simple, but extremely effective traditional sewing craft from Japan. Suitable for all ages and skill levels. cost £4.00 per person. Also try the art of Traditional Japanese bookbinding; learn how to produce stunning washi paper A5 covered book in this brand new class. No skills required, cost £7.00 per person. 10% discount given to participants on purchases over £30.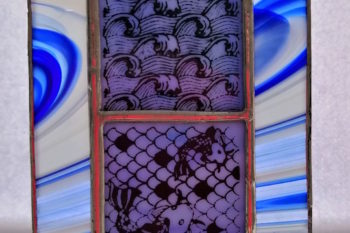 TRACEY QUINN
Join Tracey Quinn on stand E42 for short introductory taster classes for stained glass using the Tiffany technique. With pre-cut glass pieces you will create a beautiful decorative piece to take home. Book your place on Tracey's stand; charges apply.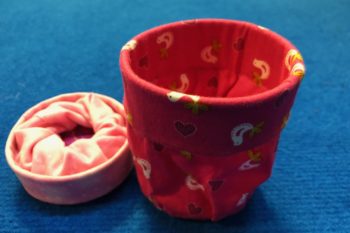 Hazel's Craft Fabrics – F20
Make this clever little thread catcher, which folds away when not in use. 60 minute sessions running throughout the day, places are limited so make sure you book your place on stand F20; cost £5 per person.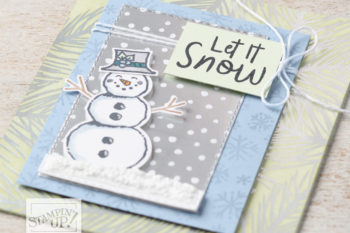 Independent Stampin' Up – Emma Ryder – A40
Whether your Christmas style is traditional trees or sparkly snowmen, we have gorgeous designs suitable for everyone. Come along to our free Make & Take sessions and release your creativity!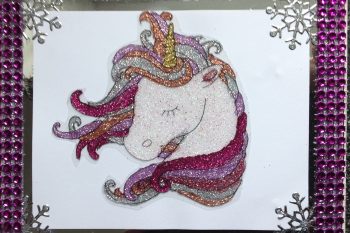 ART & CRAFT GLITTER GREETINGS
Children and adults welcome. Glittering onto acetate with a choice of designs, which look great on Glass and lots of other materials. £2.00 per person, no need to book, classes running throughout the day.
Adults and children welcome.
Cost £2.00. No need to book.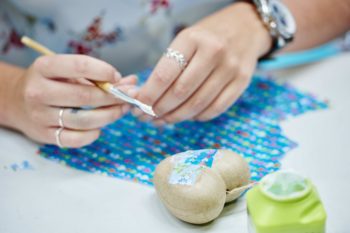 www.decopatchme.co.uk
Decopatch is a quick and easy way of stylishly decorating objects using special papers and glue varnish medium. Working on almost any surface straight from the bottle you can produce really satisfying results in no time!
Adults and children welcome
Book on stand on arrival.