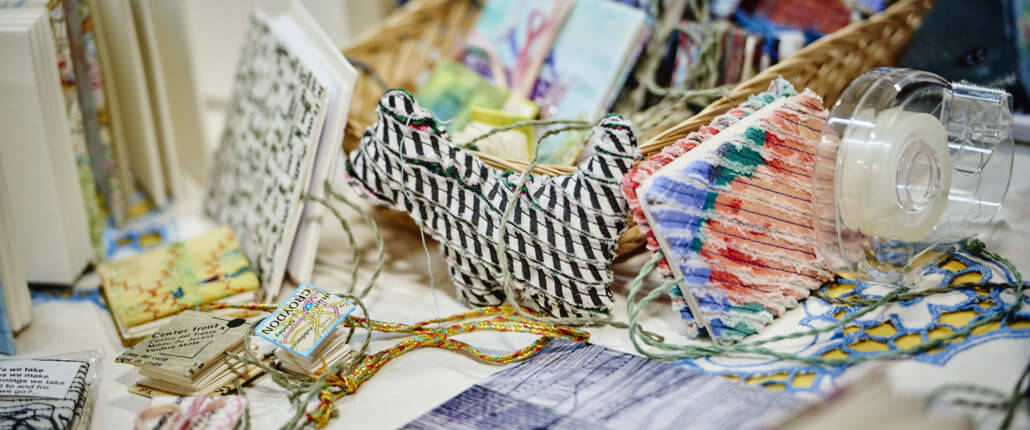 No need to book ahead – book on the relevant stand at the show. A range of Make & Takes from no charge to small cost to cover materials.
Stand numbers can be found here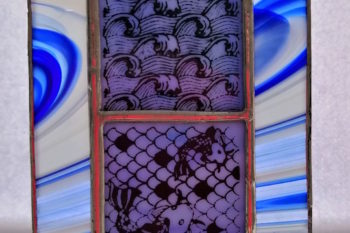 TRACEY QUINN
Join Tracey Quinn on stand E42 for short introductory taster classes for stained glass using the Tiffany technique. With pre-cut glass pieces you will create a beautiful decorative piece to take home. Book your place on Tracey's stand; charges apply.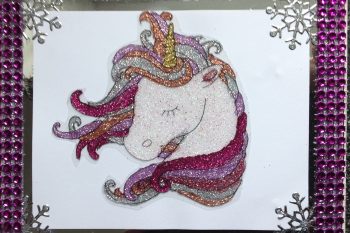 ART & CRAFT GLITTER GREETINGS
Decorate a selection of acetates using a range of glitters! Choose from unicorns, cup cakes and owls. Very cute, easy to do, and look absolutely gorgeous.
Adults and children welcome.
Cost £2.00. No need to book.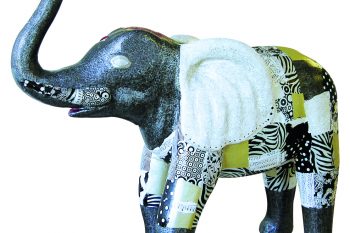 www.decopatchme.co.uk
Decopatch is a quick and easy way of stylishly decorating objects using special papers and glue varnish medium. Working on almost any surface straight from the bottle you can produce really satisfying results in no time!
Adults and children welcome
Book on stand on arrival.