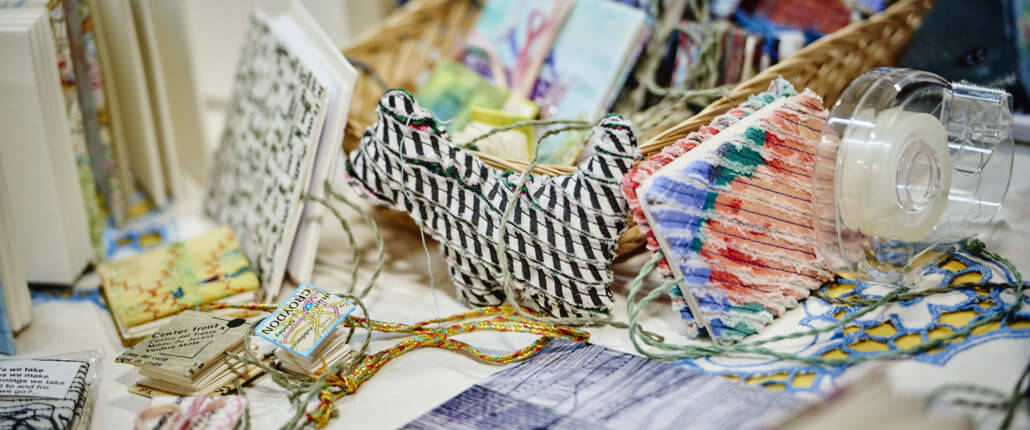 No need to book ahead – book on the relevant stand at the show. A range of Make & Takes from no charge to small cost to cover materials.
Stand numbers can be found here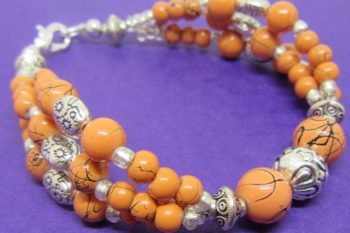 BEAD SELECTION
The Bead Selection are running on a first come basis classes all through the day , we are making a Rhapsody Bracelet in a selection of colour choices. Please come to the stand first thing and book your place, the classes run for 30 mins and cost £5 and you leave with learning a new technique and a beautiful piece of jewellery . Meg is once again teaching the class and we look forward to seeing you, Jacs and Andy.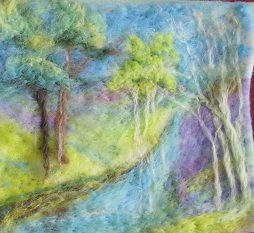 NEW FOREST MOHAIR
A Landscape  in Needlefelt. In this 45 minute workshop you will learn how to use a needlefelting needle and wool fibres to create a landscape picture. All materials provided
Suitable for beginners or those with experience. Due to using a sharp needle, no children under 10 yrs old.
£5 per person. Book your place on the stand.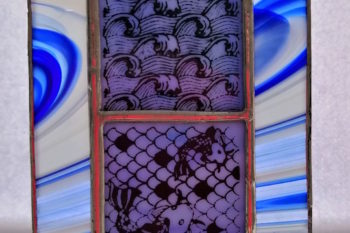 TRACEY QUINN
Join Tracey Quinn on stand E42 for short introductory taster classes for stained glass using the Tiffany technique. With pre-cut glass pieces you will create a beautiful decorative piece to take home. Book your place on Tracey's stand; charges apply.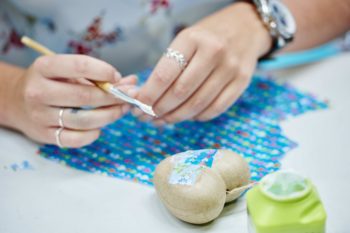 www.decopatchme.co.uk
Decopatch is a quick and easy way of stylishly decorating objects using special papers and glue varnish medium. Working on almost any surface straight from the bottle you can produce really satisfying results in no time!
Adults and children welcome
Book on stand on arrival.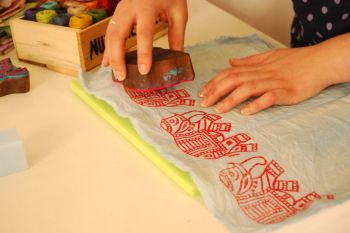 Blockcraft
Let The Arty Crafty Place guide you through the art of Block Printing using beautiful hand carved Indian printing blocks. Choose a design and print your own tea towel.
Suitable for adults and children. Visit the stand for details.