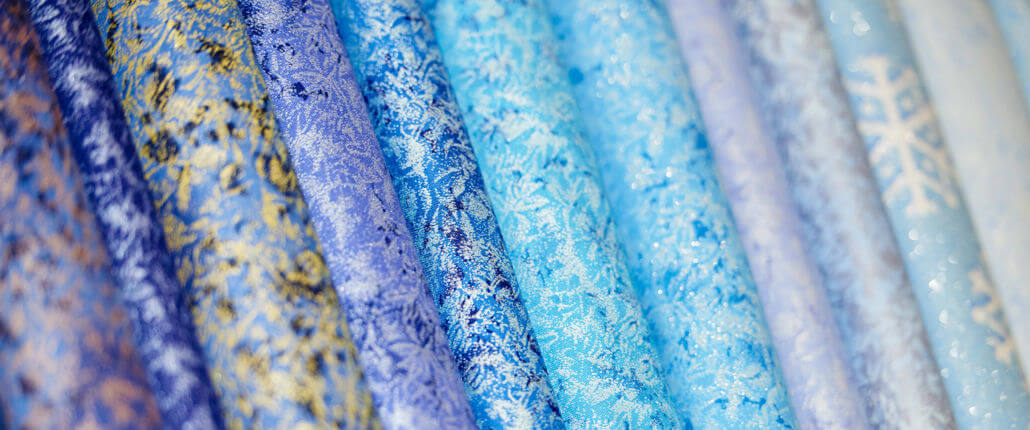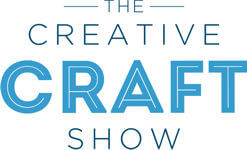 Bookable Workshops
Book now to secure your place. Remaining tickets will be on sale from the Organisers' Office at the show.
Our programme of workshops gives you the chance to develop established skills or discover new ones!
Creative Den Workshops
Note: it is important to arrive at the Creative Den Room, 5-minutes before the start of your workshop this is located at the end of aisle E.