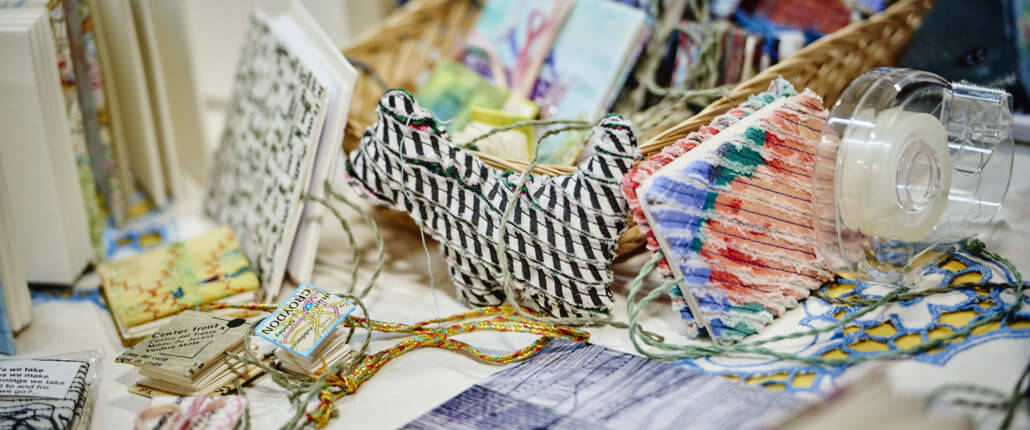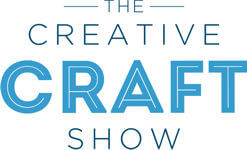 Make & Takes
No need to book ahead – book on the relevant stand at the show. A range of Make & Takes from no charge to small cost to cover materials.
Stand numbers can be found here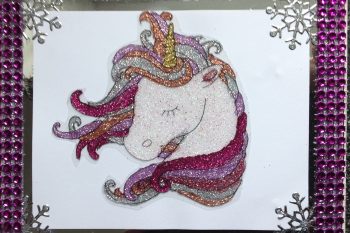 ART & CRAFT GLITTER GREETINGS
Decorate a selection of acetates using a range of glitters! Choose from unicorns, cup cakes and owls. Very cute, easy to do, and look absolutely gorgeous.
Adults and children welcome.
Cost £2.00. No need to book.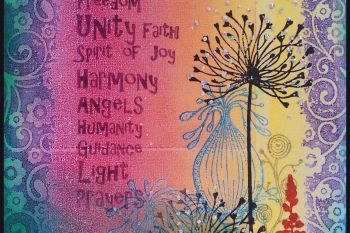 LAVINIA STAMPS
Join Lavinia Stamps to learn skills, techniques and tips on stamping, using several products to create magical backgrounds, stamping with fairies and flowers, something Lavinia Stamps is recognised for.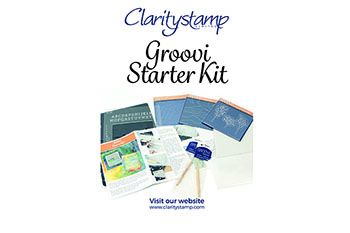 CLARITY STAMP
Claritystamp Ltd will once again be offering make and take sessions using the Groovi Parchment System throughout the show on their stand.
You will have the opportunity to create a memorable piece of parchment art using the latest Groovi plates under the supervision of our expert TV crafters.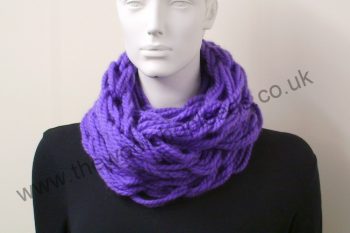 WOOL SHOP LEEDS
Learn how to knit an infinity scarf in less than an hour using your arms! No knitting needles involved – great for knitters and non-knitters; adults and teenagers alike. Workshops throughout each day, £10.00 per person and you will walk away wearing your incredibly attractive (and clever) infinity scarf. Places are available on a first-come, first-served basis so please come along and book your place in the morning.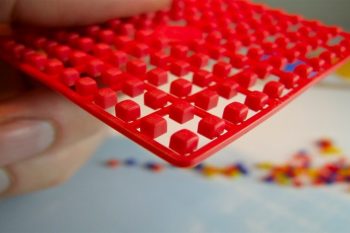 J P Crafts – Pixel Hobby UK
Pick a pattern and create a fun pixel mosaic key ring or fridge magnet! Suitable for any experience level, come and try this exciting technique!
Suitable for ages 5+
£2.50 per person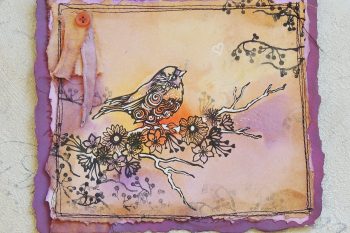 SAMANTHA BRAUND ARTS
Samantha Braund Arts is bringing an exciting Make and Take where you get to stamp on Crafter's Faux Suede and Card ,with the Small Garden Birds Stamp Collection. You will embellish your fabric and card with Dye Na Flow and Lumiere metallic paints.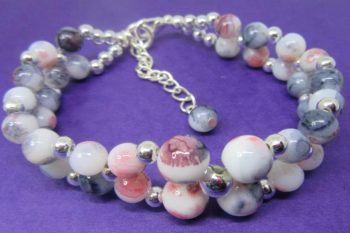 BEAD SELECTION
Running on a first come basis – make a ladder weave bracelet in a selection of colour choices. Learn a new technique and make a beautiful piece of jewellery. Meg is once again teaching the class and looks forward to seeing you.
Book on the stand (spaces are limited)
Running time 30 mins
Cost £5