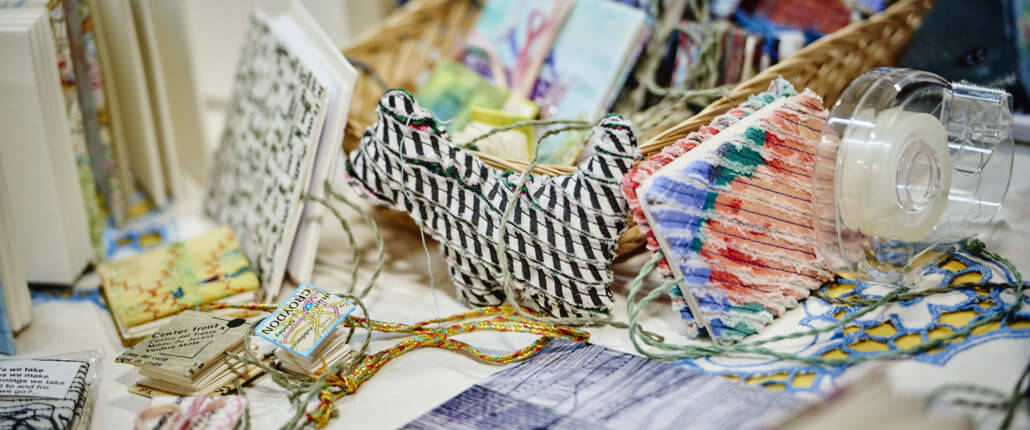 No need to book ahead – book on the relevant stand at the show. A range of Make & Takes from no charge to small cost to cover materials.
Stand numbers can be found here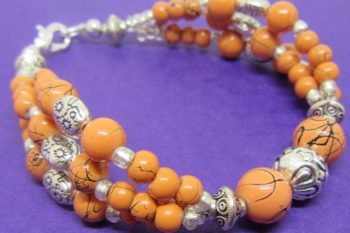 BEAD SELECTION
The Bead Selection are running on a first come basis classes all through the day , we are making a Rhapsody Bracelet in a selection of colour choices. Please come to the stand first thing and book your place, the classes run for 30 mins and cost £5 and you leave with learning a new technique and a beautiful piece of jewellery . Meg is once again teaching the class and we look forward to seeing you, Jacs and Andy.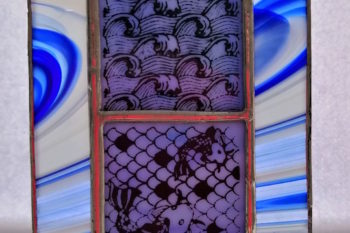 TRACEY QUINN
Join Tracey Quinn on stand E42 for short introductory taster classes for stained glass using the Tiffany technique. With pre-cut glass pieces you will create a beautiful decorative piece to take home. Book your place on Tracey's stand; charges apply.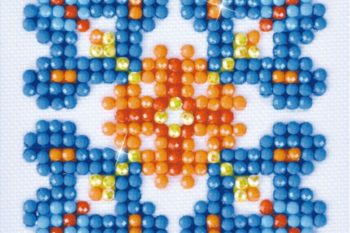 DIAMOND DOTZ UK
Diamond Dotz UK will be running make and take sessions throughout the show giving people the opportunity to complete a starter kit. The make and take will cost £5.00 or under.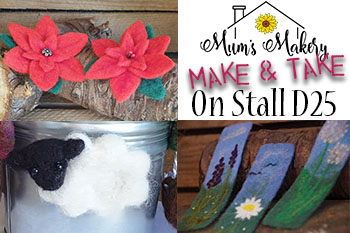 MUM'S MAKERY
Free Make & Take Workshops everyday at Mum's Makery. Sign up on the day at Stall D25. We will be making Bookmarks / Card Toppers, Mini Flower Brooch and a fun Sheep Fridge Magnet using needle felting techniques. Sign up early as places are very limited. www.mumsmakery.co.uk / www.youtube.com/mumsmakery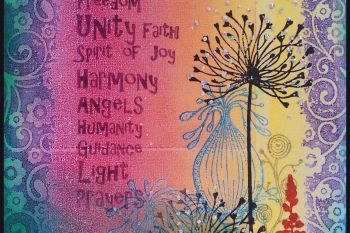 LAVINIA STAMPS
Join Lavinia Stamps to learn skills, techniques and tips on stamping, using several products to create magical backgrounds, stamping with fairies and flowers, something Lavinia Stamps is recognised for.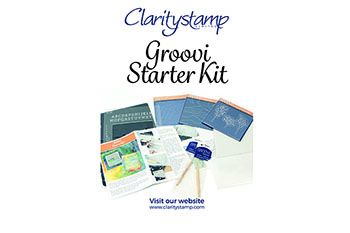 CLARITY STAMP
Claritystamp Ltd will once again be offering make and take sessions using the Groovi Parchment System throughout the show on their stand.
You will have the opportunity to create a memorable piece of parchment art using the latest Groovi plates under the supervision of our expert TV crafters.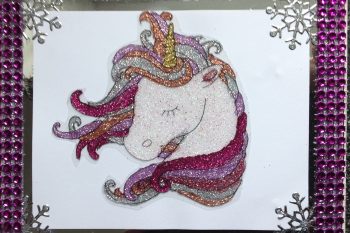 ART & CRAFT GLITTER GREETINGS
Decorate a selection of acetates using a range of glitters! Choose from unicorns, cup cakes and owls. Very cute, easy to do, and look absolutely gorgeous.
Adults and children welcome.
Cost £2.00. No need to book.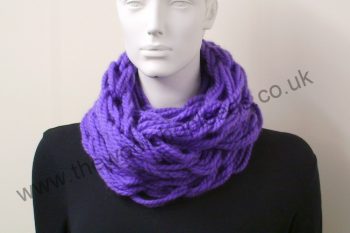 WOOL SHOP LEEDS
Learn how to knit an infinity scarf in less than an hour using your arms! No knitting needles involved – great for knitters and non-knitters; adults and teenagers alike. Workshops throughout each day, £10.00 per person and you will walk away wearing your incredibly attractive (and clever) infinity scarf. Places are available on a first-come, first-served basis so please come along and book your place in the morning.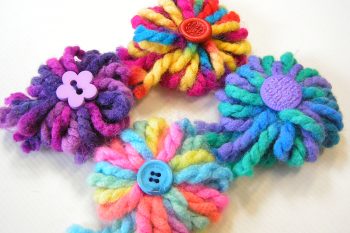 JUKO DESIGNS
Learn how to weave a woven flower brooch or bag decoration using stick-weaving techniques. All yarn, buttons and brooch backs provided to complete your project. As space is limited please book your place on the stand.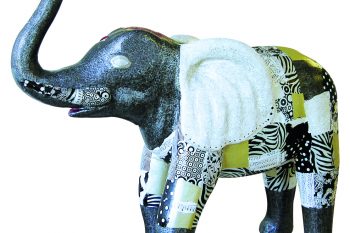 www.decopatchme.co.uk
Decopatch is a quick and easy way of stylishly decorating objects using special papers and glue varnish medium. Working on almost any surface straight from the bottle you can produce really satisfying results in no time!
Adults and children welcome
Book on stand on arrival.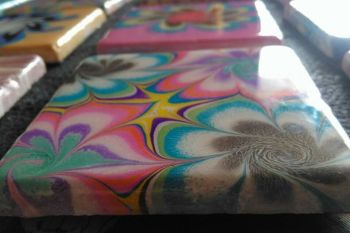 MARBLE ART ORIGINALS
Enjoy mesmerising Mini Marbling Workshops with Craig Joubert. Marbling onto tiles & fabric. Let Craig show you how to create amazing patterns and finishes in minutes!
Simply book a slot at the stand.
Limited spaces available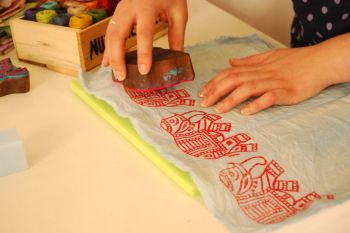 Blockcraft
Let The Arty Crafty Place guide you through the art of Block Printing using beautiful hand carved Indian printing blocks. Choose a design and print your own tea towel.
Suitable for adults and children. Visit the stand for details.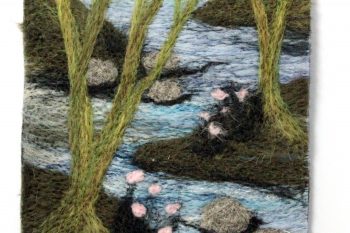 Little Gem Felts
Silvia will be holding 3 'Make and Take' sessions per day at our stand.
Each session will include one hour's tuition on needle-felting, resulting in an A5 sized landscape to take away.
The cost will be £8 to cover tuition and materials.