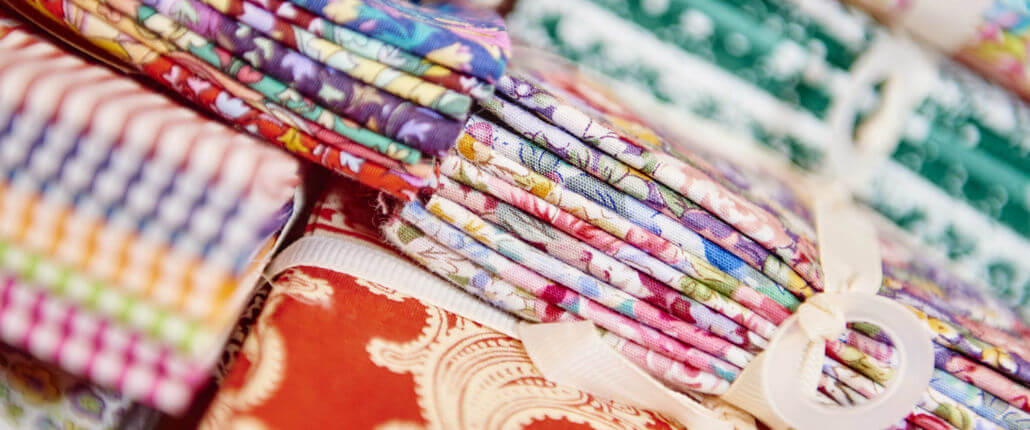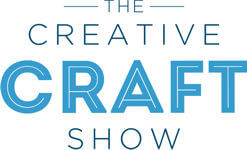 Bookable Workshops
Pre-book your workshops and guarantee a place!
Our programme of workshops gives you the chance to develop & hone established or new skills. Workshops start from as little as £10, you'll be learning in small groups & a friendly environment. Our experts will be on hand to share their skill & develop yours though a fantastic value workshop.
All materials are provided, you will be shown all of the skills required to complete the project but due to the length of each workshop, some projects may need to be completed at home.
Filter Workshops
Creative Den 1 Workshops
Sponsored by

Creative Den 2 Workshops
Mindful Crafts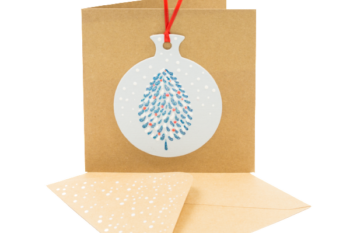 Christmas Tree Card
This Christmas tree from our easy to use dotty kit will get you in to the festive spirit. You will create your very own hand painted bauble, perfect for cards, gift tags or to hang on your tree.
This tree is creating just using the dotting tool and is suitable for beginners.
£10 | 60 minutes | Each Day @ 11:30pm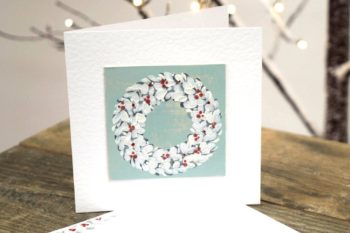 Christmas Wreath Card
This Folky Christmas wreath is created using the round brush. I will show you how to create the wreath by layering comma strokes, adding berries and with a touch of glamour dust for that seasonal sparkle!
Suitable for beginners and those with some knowledge of the comma stroke.
£10 | 60 minutes | Each Day @ 13:30pm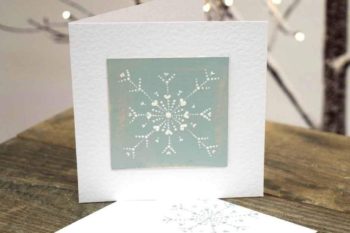 Snowflake Card
This snowflake design is taken from the round brush Folky Christmas kit. However, we use only the dotting tool for this snowflake. You will use a template to ensure that your design is correctly sized, and I will show you step by step how to complete the project. A great design for Christmas cards.
£10 | 60 minutes | Each Day @ 3pm
The Art Den
Annette Smyth Art & Craft Workshops
Children's Workshops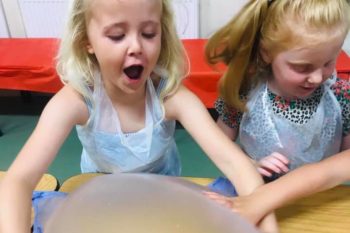 Slime Box UK
FRIDAY, SATURDAY & SUNDAY
Slime Box UK, is one of the UK`s biggest Slime Workshops! Come and make some amazingly stretchy fluffy slime! Use all the different colours and glitters to make your perfect slime. Learn how to make our famous giant slime bubbles! Leaving all of the mess behind. Stand L34.
Drop In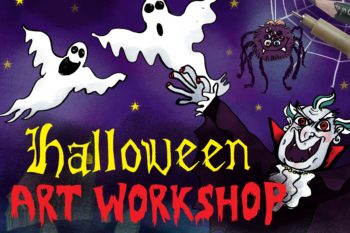 Armadillo Art
THURSDAY ONLY
Come and join the Armadillo Art Experience for some spooky Halloween cartoon drawing fun. Learn to draw some spine tingling characters, and ghostly goings on in these easy to follow illustration workshops. All materials are included to create your fiendish masterpieces. Armadillo Art Experience provide high quality art workshops, where you can be creative, learn new skills and have fun! Stand L34
10:00, 11:00, 12:00, 13:30, 14:30, 15:30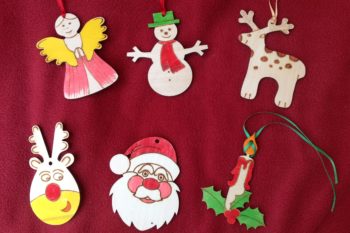 Pyrography for kids
EACH DAY
Join our Bob to make your very own Christmas tree decoration! During this workshop you will decorate one decoration with a special wood burning tool, to create your very own unique design to take home. You will have a choice of an Angel, Santa, Snowman, Reindeer and Candle. This workshop requires booking, as there are limited spaces available for each session. Stand L32
Drop In