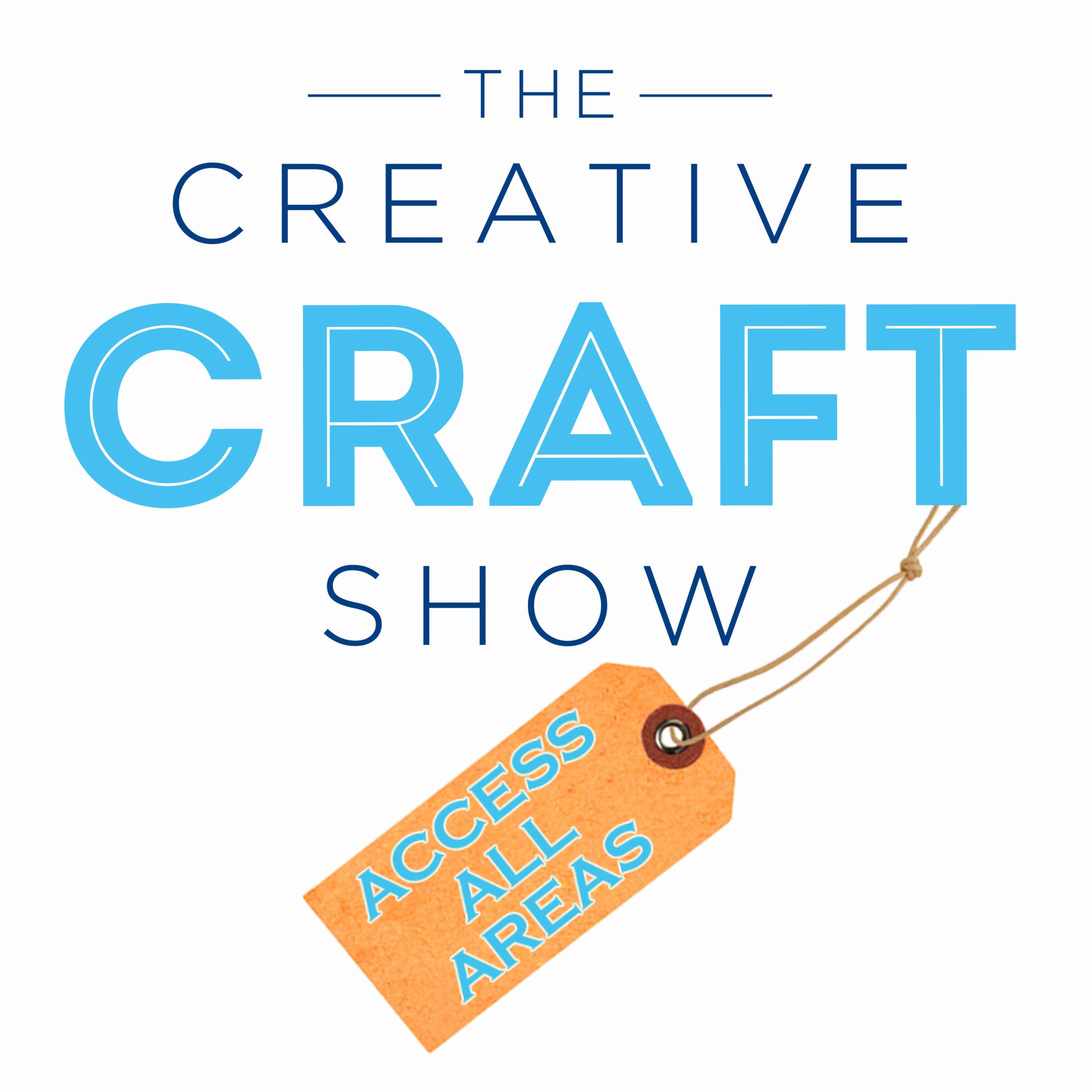 THE CREATIVE CRAFT SHOW
ACCESS ALL AREAS!
Following the huge success of our previous online events this year, we are delighted to announce a brand new, ground-breaking virtual event. Whether you've attended The Creative Craft Shows and you're a craft addict or not, this virtual event will inspire creative enthusiasts as well as those looking to start a new hobby. The Creative Craft Show – Access All Areas will be bringing you over 30 hours of unmissable craft content and demos to keep you occupied through the coming autumn and winter months.
Taking place on Saturday 7th November, the event will be held on Facebook and tickets are just £6!
During the event, you will have access to the following:
☆ CCS Live Festive Makes Den (our much loved regular CCS Live virtual show but with a festive theme) ☆
☆ Access to a brand new 'Shopping On Screen' zone where you'll be able to purchase exclusive craft bundles from some of our regular exhibitors, at fantastic prices ☆
☆ Meet the Artists Seminar Room – talks and interviews about all things craft related by inspiring artists ☆
☆ Inspirational workshop dens covering 7 different types of crafts, with up to 3 intensive tutorials in each category ☆
Intensive Workshop Categories
Yarn Den
Sewing Den
Jewellery Den
Papercraft Den
Quilting Den
Felting Den
Embroidery Den
Once you have your ticket, you will be given access to a private Facebook group and from Saturday 7th November, you'll be able to watch ALL of the amazing content. We know it's not possible to watch it all at the same time, which is why you have access to this amazing online event until 31st December 2020 – this is your boredom buster portfolio of craft ideas and tutorials for the rest of this year!
Stay tuned for more exciting news including the artists' announcement for both the CCS Live Festive Edition event and the Intensive Workshops!
What's On
Sorry, feature details are not yet available.